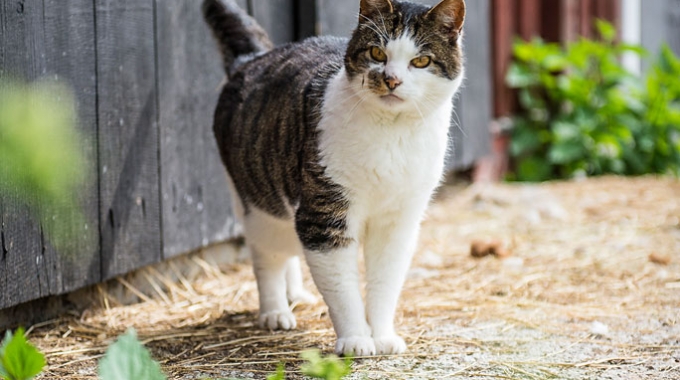 Opening hours 2020
Maria, Tage, and all the animals welcome you to a new season at Stora Lunån
MAY – Open 10.00–15.00
1, 2, 3
9, 10
16,17
21, 22, 23, 24
30, 31
JUNE – Open 10.00–15.00
6, 7
From Saturday June 13 to August 16, we are open every day between 10.00 and 17.00.
Sunday August 16 is the last day we are open until 17.00. After that we are closed on weekdays.
August – Open 10.00–15.00
23
29, 30
Entrance: 60 SEK for adults, and 40 SEK for children
We accept cards and Swish.
We close for the season on 30/8. We open again in Spring 2021, if we still have the energy!